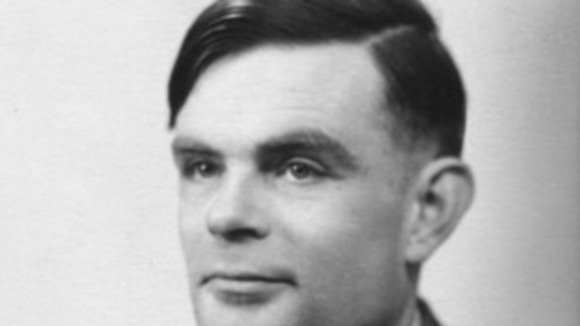 Second World War code-breaker Alan Turing has been given a posthumous royal pardon.
The mathematician from Wilmslow was convicted under homophobic laws in the 1950s.
Turing saved thousands of lives through his code breaking work in the Second World War.
Dr Turing, who died aged 41 in 1954 and is often described as the father of modern computing, has been granted a pardon under the Royal Prerogative of Mercy by the Queen following a request from Justice Secretary Chris Grayling.
For more, read: Centenary of the local inventor of the modern computer