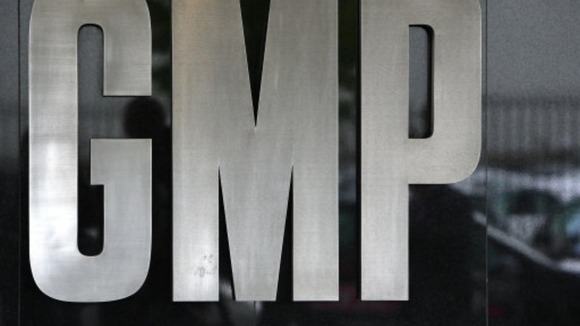 Greater Manchester Police is urging the public not to misuse 999 over New Years Eve.
There is a drastic increase in 999 calls during this time of year, but not all are genuine.
Officers warn the misuse of the emergency number potentially puts people's lives in danger.
Last year on New Year's Eve, GMP took 2,845 calls to 999, doubling a normal day's average which is around 1,400.