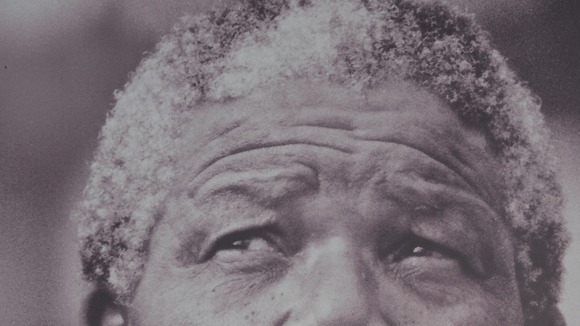 A Salford-born director will see his film about Nelson Mandela open in cinemas today.
Justin Chadwick says he owes much of his success to the Manchester Youth Theatre.
Mandela: Long Walk To Freedom is based on the former South African President's autobiography.
Mandela died in December aged 95 as the film was being premiered in London.