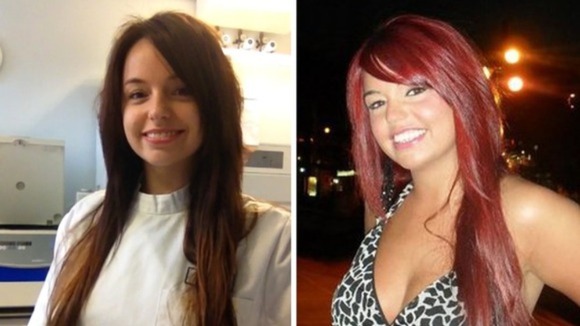 A mission to put humans on Mars has whittled a list of 200,000 applicants down to 1,058 candidates who will now be tested to come up with a final list of 24 would-be Mars-dwellers.
Mars One was set up in 2011 by two Dutch men with the goal of establishing permanent human life on the red planet by 2025.
The shortlist includes 36 British men and women, including one from Manchester.
Danielle Potter, 29 is studying for a PhD in cancer research and is also a hairdresser.
She is already in a long-distance relationship with her partner who lives in Florida and likes the sound of being in the first ever interplanetary relationship.
Her family, she says, are sad about the prospect of her never returning to Earth and would "start petitions all over Manchester" to stop her going.
"The opportunity has come and I want to be a part of the most historic thing to ever happen in our galaxy," she says.
"I decided to become a scientist because I was excited by carrying out novel research - that's what motivates me."