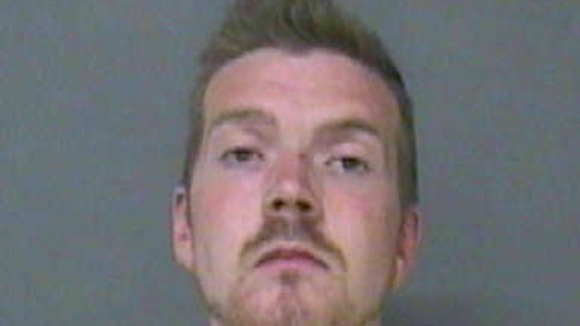 A jealous man from Morecambe who cut the throat of his ex-girlfriend and stabbed to death her new partner has been jailed for a minimum of 24 years.
Gareth Mason, 26, could not accept the end of his five-year relationship with Katrina Rudrum, 26, as he attacked the pair at a caravan park in Heysham, Lancashire, in August.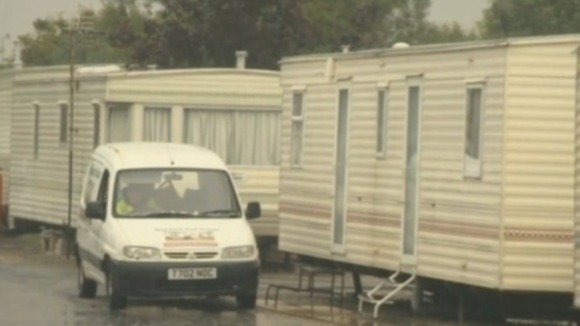 Miss Rudrum and her new boyfriend, Adam Stirrup, 28, had tried to keep their address secret but the defendant scoured caravan sites in the area.
Bus driver Mr Stirrup died from multiple injuries after he received wounds to the chest, neck, face, arms and hands in two sustained assaults.
In between, Mason also stabbed his former girlfriend in the chest and back as she managed to scramble back to the caravan before he forced his way in.
He then restrained her with both arms and cut her throat with a kitchen knife.
Sentencing Mason to life, Judge Stuart Baker told the defendant he had committed "two dreadful acts" including the "gratuitous attack" on an unprotected and vulnerable Miss Rudrum.
"The death of Mr Stirrup at your hands was truly an appalling waste of life," he said.