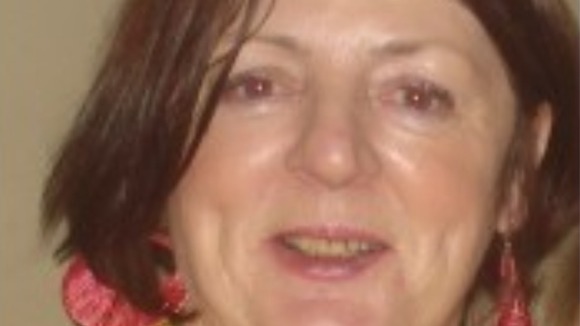 Police have issue a picture of a 55 year old woman found dead in Southport.
The body of Clancy Durkin was discovered inside a property on Guildford Road on Tuesday.
Staff who worked with her at Southport and Formby District General Hospital say
"Clancy was a lovely person and a joy to work with. She was hard-working,
and someone who looked after her colleagues and made everyone welcome.
She will be sadly missed."
A 19-year-old woman arrested on suspicion of murder remains in custody.
Detectives are treating the death as murder and say an investigation into the full circumstances of the incident is on-going.