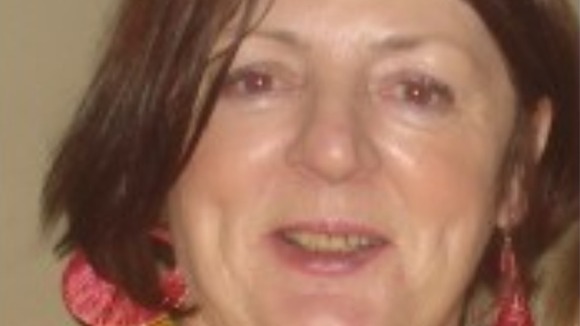 A 19-year-old has been charged with the murder of 55-year-old Clancy Durkin in Southport.
Emergency services were called to Guildford Road in Southport to reports that a body of a woman had been found.
Officers discovered the body of 55-year-old Clancy Durkin.
A post-mortem found that she died as a result of asphyxiation.
19 year old Rebecca Durkin of Guildford Road, Southport has been charged with murder.
She'll appear at South Sefton Magistrates' Court tomorrow.