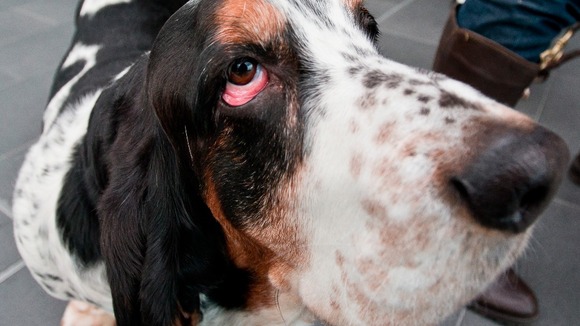 New research suggests that rising costs are leading to more cases of dogs being abandoned and needing new homes.
A survey suggests that in the north west one in ten owners would consider giving up their dog for financial reasons.
Both Manchester and Liverpool are in the top ten cities for dog abandonment.