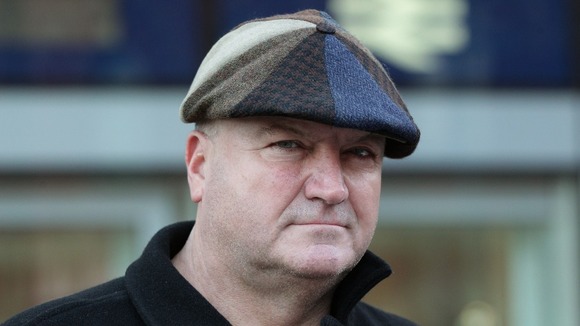 After a train struck a car at Silverdale last night, Bob Crow, general secretary of the RMT union, said:
"This collision once again shines a spotlight on the lethal combination of mixing track with roads and reinforces the call for these level crossing death traps to be phased out and phased out quickly.
"It was a miracle that the train didn't derail and that no one was killed or seriously injured. RMT does not want these life-threatening situations at level crossings left to chance. We want them phased out as a matter of urgency.
"Cost should not be a barrier to staff and public safety."