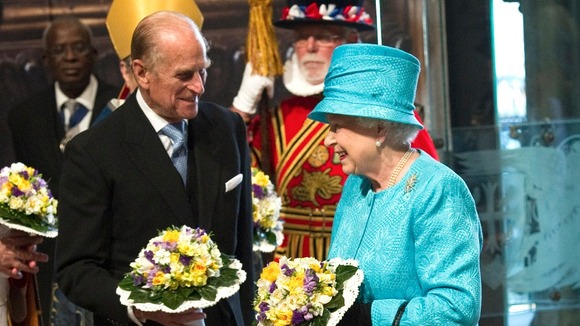 The Queen will be coming to Lancashire in April to hand out Maundy Money at Blackburn Cathedral.
She will be accompanied by His Royal Highness, The Duke of Edinburgh.
Every year the Monarch visits a cathedral or abbey to give out Maundy coins to people aged 70 and over in recognition of their service to their community and church.
This year's visit, on Thursday April 17, will be the first time The Queen has visited Blackburn Cathedral.