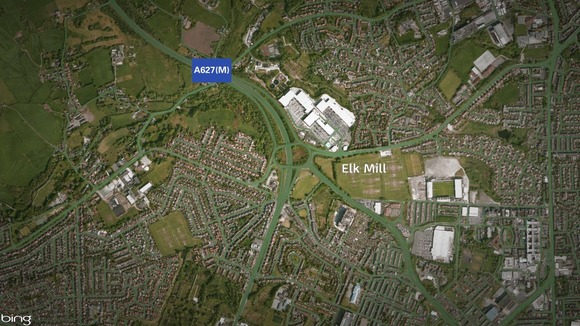 A young mother has died in a car crash in Oldham, while her 14-month-old son was injured but survived.
She lost control of her Mini on the A627(M) at Elk Mill, just before 9am yesterday. The car ran into trees.
The 22-year-old suffered serious head and neck injuries. Doctors did what they could, but she died later in hospital. Her son was left with cuts and bruises.
Sgt Paul Higgins from Greater Manchester Police says: "This is an absolute tragedy and our thoughts are with the family of this young woman. We currently have specially trained officers with them to help get through this horrendous ordeal."