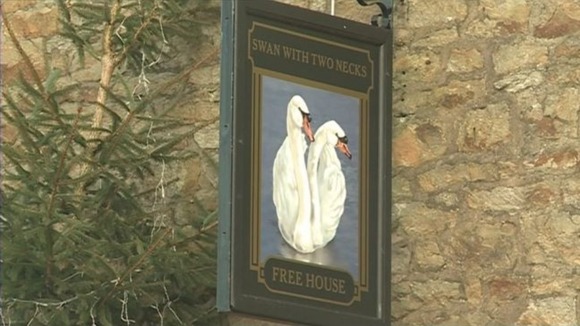 The Swan with Two Necks in Pendleton, Lancashire, has beaten competition from over 57,000 pubs across the UK to be crowned National Pub of the Year by the Campaign for Real Ale (CAMRA).
Pubs are judged by CAMRA on a number of criteria including level of service and value for money.
CAMRA spokesman Julian Hough said "This is a massive achievement. The Swan with Two Necks really is the best of the best, having beaten rival pubs at every step."