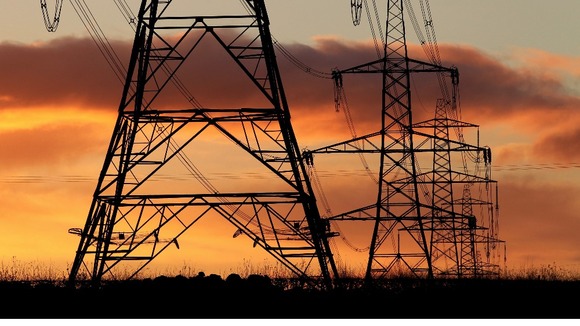 Electricity North West say they've successfully restored power to more than 19,500 customers since the severe weather hit our region on Wednesday evening.
In a news release they the say:
"We have more than 400 engineers working and we have also drafted in extra engineers who have been working around the clock repairing the damage and they will continue to work to get the
remaining 215 customers back on as soon as possible. We're currently aware of 70 faults and when we make one repair we may discover further faults on the same circuits.
At the peak of the storm on Wednesday night, which followed a Met Office red weather warning for wind, 11,000 properties were without power across the North West.
Conditions made it difficult for engineers to access sites due to trees blocking roads, and the wind also prevented linesmen in some areas from climbing poles to restore supplies.
The wind had blown trees and debris into overhead power lines and snapped electricity poles in a number of areas.
In daylight we discovered that the extreme wind has caused more damage than expected, meaning that there are multiple repairs needed on some lines but we assure customers we are continuing to work around the clock to repair the damage and restore supplies as quickly as possible."