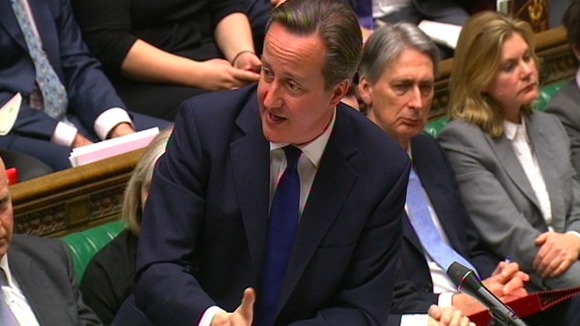 David Cameron has denied that the Conservatives' thrashing in the Wythenshawe and Sale East by-election represents a "breakthrough" for Labour, which held the seat comfortably with 55% of the vote, or Ukip, which forced his party into third place.
Former councillor Mike Kane won the Greater Manchester constituency for Labour, polling 13,261 votes, while the UK Independence Party surged from fifth place to second despite leader Nigel Farage complaining the campaign had been "as dirty as they come".
The eurosceptic party's success and the 11% decline in the Tory vote was yet another by-election blow to the Prime Minister, who saw his candidate defeated by Ukip for the sixth time since the 2010 general election.
But the Liberal Democrats were dealt a humiliating blow when they polled just 1,176 votes - not enough to hold their deposit.
The by-election was brought about by the sudden death of serving MP Paul Goggins on January 7, at the age of 60.