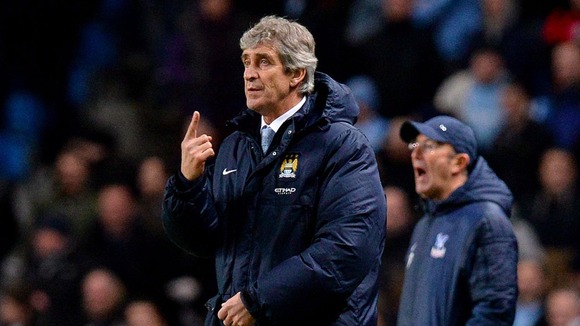 After losing 2-0 at the Etihad in the Champions League last 16 first leg match Manuel Pellegrini attacked the referee.
The City manager said: "From the beginning I felt the referee was not impartial to both teams so he decided the game with a foul that he didn't whistle against and a penalty with Demichelis that was not a penalty, it was outside the box.
"He did not have any control of the game. He was on the side of Barcelona from the beginning until the end.
"I think it was not a good idea to put a referee from Sweden in charge of such an important match, especially a referee who has made an important mistake against Barcelona in a previous match."