Prince to play two exclusive Manchester gigs
The legendary singer will perform two nights in the city.
View all 11 updates ›
Prince fans already queuing ahead of Manchester gig
Prince will play the first of two concerts at Manchester Academy tonight. The pop icon has been playing a number of 'guerilla gigs' in London with band 3RDEYEGIRL. Fans have been waiting outside venues for hours to see the star.
Manchester will be no different apparently.
There's already like 50 people outside the academy #princewatch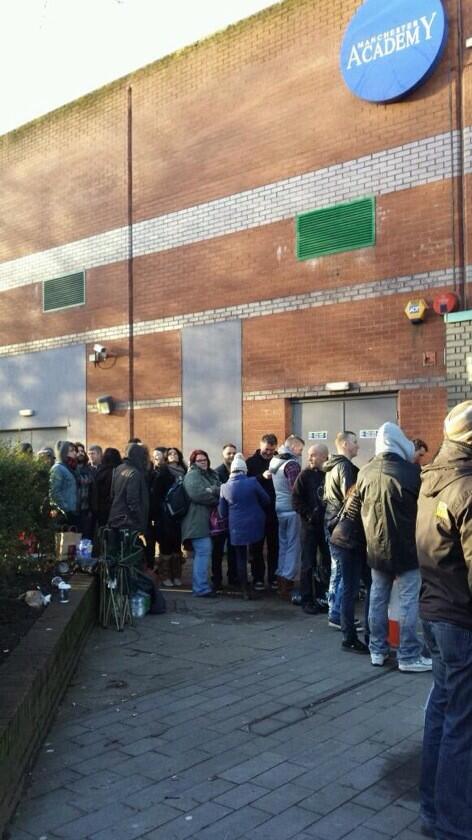 More top news
The first half of the new working week looks settled. Mainly dry, winds light and feeling warm in any sunshine

More cloud and higher risk of showers on Sunday, feeling cooler. High pressure in control into next week with many areas fine and dry.

Generally dry and settled. Cloudier with showers on Sunday.