Prince to play two exclusive Manchester gigs
The legendary singer will perform two nights in the city.
View all 11 updates ›
Prince fans already queuing ahead of Manchester gig
Prince will play the first of two concerts at Manchester Academy tonight. The pop icon has been playing a number of 'guerilla gigs' in London with band 3RDEYEGIRL. Fans have been waiting outside venues for hours to see the star.
Manchester will be no different apparently.
There's already like 50 people outside the academy #princewatch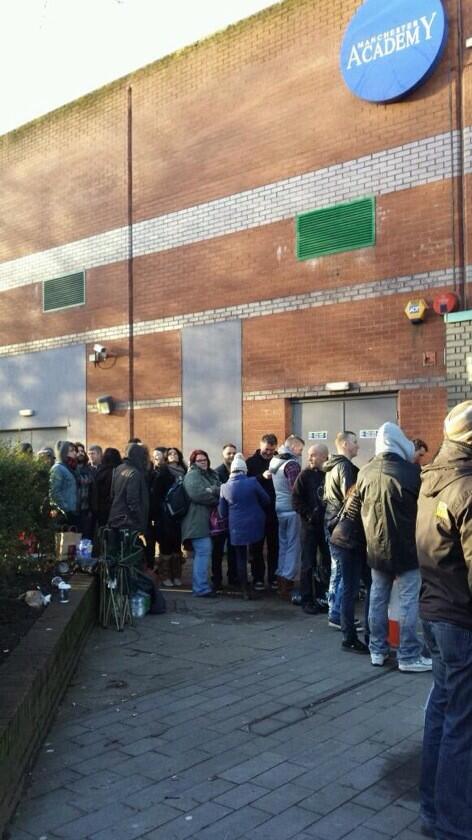 More top news
Cloudy, windy and mild. Rain developing, especially across the hills - where fog and poor visibility will continue

Former Blackpool, Tranmere, Blackburn, Stockport and Oldham star quits football for a career in teaching

We are 'flipflopping' from mild weather to colder weather during the week leading up to Christmas, so what about big day itself?