Prince to play two exclusive Manchester gigs
The legendary singer will perform two nights in the city.
View all 11 updates ›
Prince fans already queuing ahead of Manchester gig
Prince will play the first of two concerts at Manchester Academy tonight. The pop icon has been playing a number of 'guerilla gigs' in London with band 3RDEYEGIRL. Fans have been waiting outside venues for hours to see the star.
Manchester will be no different apparently.
There's already like 50 people outside the academy #princewatch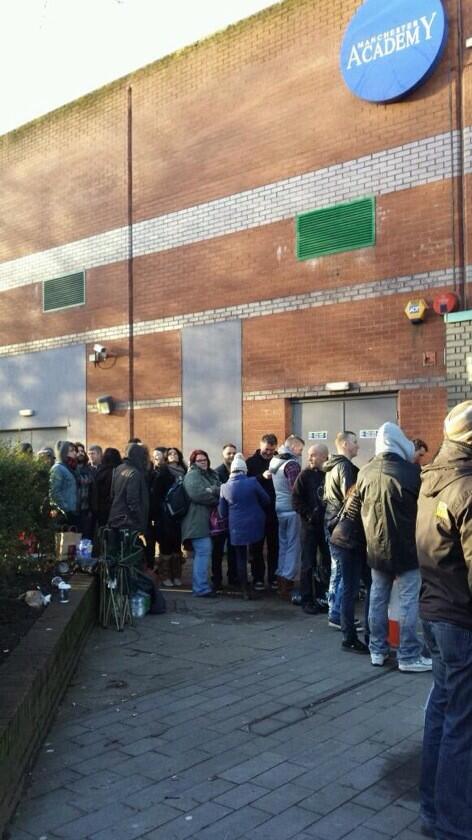 More top news
Cumbria will accept 285 people over the course of three years, with the first refugees expected to arrive in April 2017

Rail fares in Britain are set to rise by 2.3% next year. Here is how the rise will affect commuters on routes across the country.

A "monster" who bludgeoned his former girlfriend and her mother to death with a hammer has been jailed for at least 29-and-a-half years.