Prince to play two exclusive Manchester gigs
The legendary singer will perform two nights in the city.
View all 11 updates ›
Prince fans already queuing ahead of Manchester gig
Prince will play the first of two concerts at Manchester Academy tonight. The pop icon has been playing a number of 'guerilla gigs' in London with band 3RDEYEGIRL. Fans have been waiting outside venues for hours to see the star.
Manchester will be no different apparently.
There's already like 50 people outside the academy #princewatch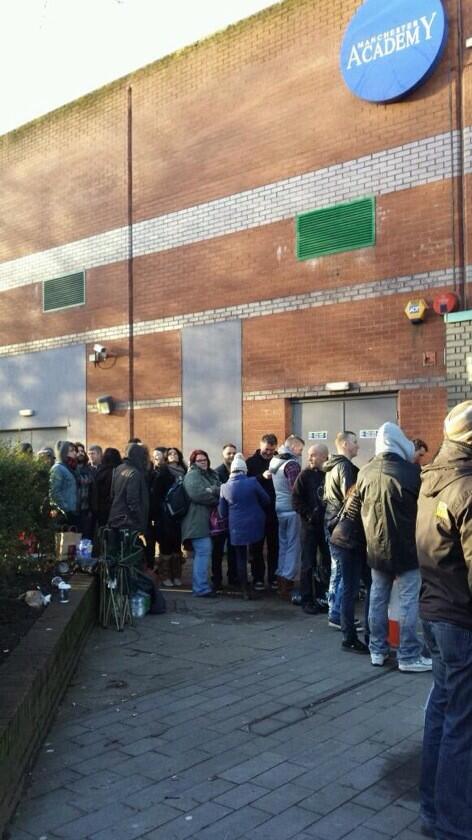 More top news
From pensioners to first-time buyers to public sector workers, a rundown of how today's Autumn Statement and Spending Review affect you.

Fury serenades his opponent with full rendition of "Wind Beneath my Wings"

'Hairy Biker' Dave Myers has become an an Honorary Fellow of the University of Cumbria for his contribution to the media and culinary arts.