Prince to play two exclusive Manchester gigs
The legendary singer will perform two nights in the city.
View all 11 updates ›
Prince fans already queuing ahead of Manchester gig
Prince will play the first of two concerts at Manchester Academy tonight. The pop icon has been playing a number of 'guerilla gigs' in London with band 3RDEYEGIRL. Fans have been waiting outside venues for hours to see the star.
Manchester will be no different apparently.
There's already like 50 people outside the academy #princewatch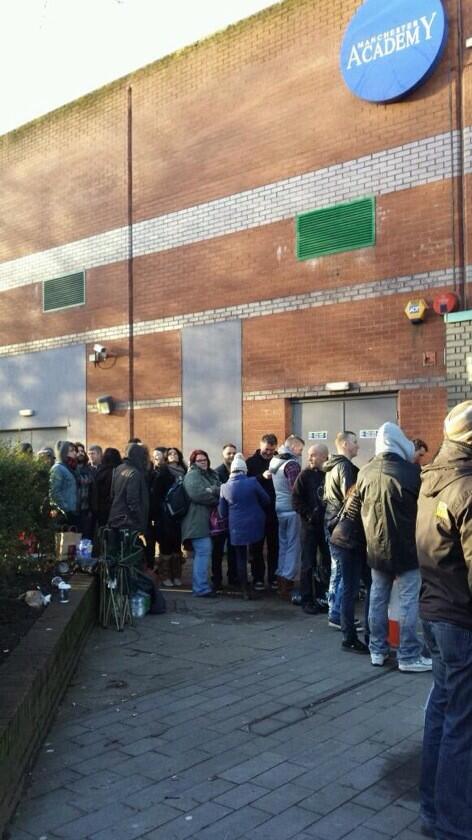 More top news
A man whose wife and son died at Furness General Hospital says he has never received an apology for failings which led to their deaths.

4cm snow recorded over Shap - sunshine and showers for Tuesday, snow over hills. Windy and cold. Icy into Wednesday, then less cold

After a most unusual trial in Brooklyn, jurors now must decide whether Abid Naseer plotted to blow up a Manchester shopping centre.