Prince to play two exclusive Manchester gigs
The legendary singer will perform two nights in the city.
View all 11 updates ›
Prince fans already queuing ahead of Manchester gig
Prince will play the first of two concerts at Manchester Academy tonight. The pop icon has been playing a number of 'guerilla gigs' in London with band 3RDEYEGIRL. Fans have been waiting outside venues for hours to see the star.
Manchester will be no different apparently.
There's already like 50 people outside the academy #princewatch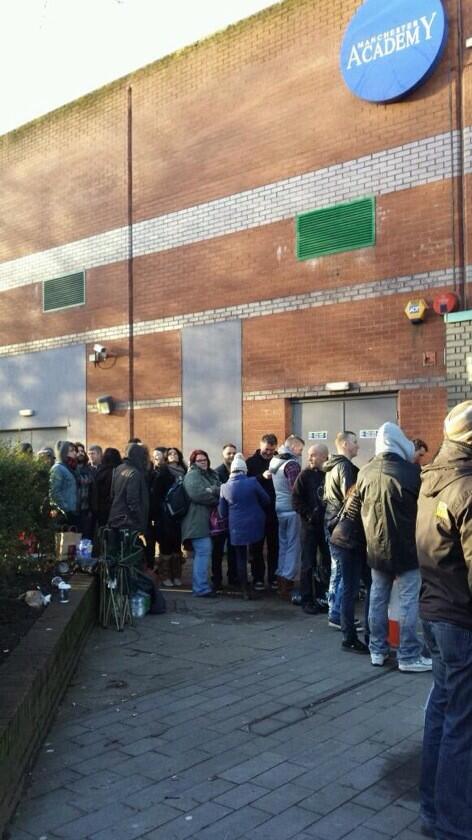 More top news
Andy Burnham warns far-left supporters of fellow Labour leadership candidate Jeremy Corbyn are putting party at risk of a 1980s-style split.

A 'fat tax' could be imposed on the cremation of bodies in Liverpool that require a coffin 30 inches wide or more.

A Barrow man has been sentenced to four years in prison for the manslaughter of his 13-year-old son Kye Backhouse.