Prince to play two exclusive Manchester gigs
The legendary singer will perform two nights in the city.
View all 11 updates ›
Prince fans already queuing ahead of Manchester gig
Prince will play the first of two concerts at Manchester Academy tonight. The pop icon has been playing a number of 'guerilla gigs' in London with band 3RDEYEGIRL. Fans have been waiting outside venues for hours to see the star.
Manchester will be no different apparently.
There's already like 50 people outside the academy #princewatch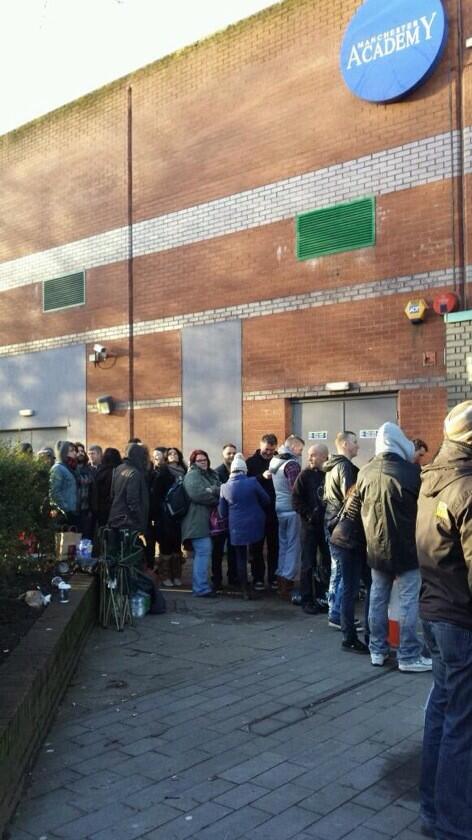 More top news
A doctor working in paediatrics has admitted to a catalogue of sex offences against children. Raza Laskar admitted 31 charges in total.

A cold front, bringing patchy rain overnight, will freshen things up for the weekend. Here's your forecast for the next few days....

It was always going to be a very mild one, with a warm pocket of air travelling over the UK for Halloween - but it's now the warmest ever!