Prince to play two exclusive Manchester gigs
The legendary singer will perform two nights in the city.
View all 11 updates ›
Prince fans from North West converge on Manchester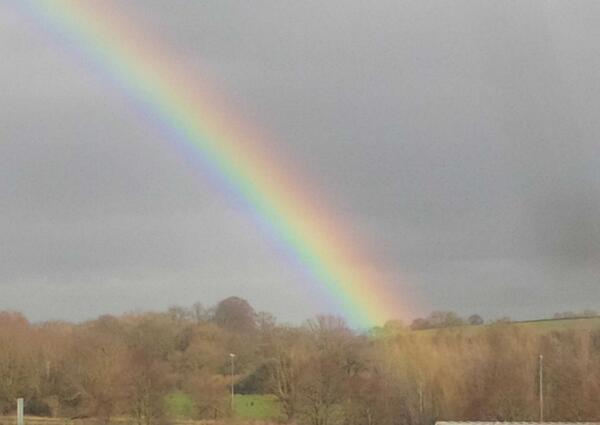 They will have to deal with a growing queue when they get there.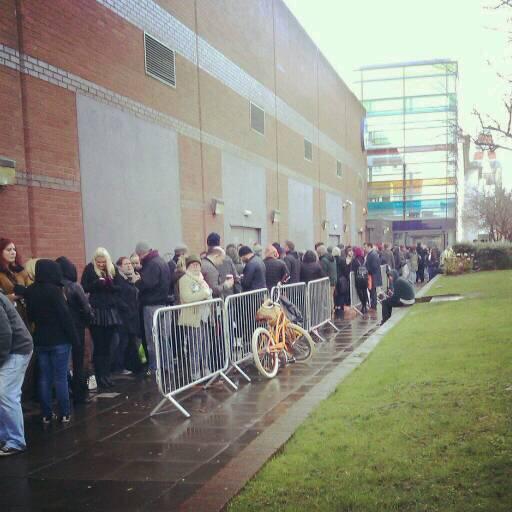 More top news
Gales and showers slowly easing. A little quieter for Wednesday - less cold, less windy but with more cloud

Sir Alex Ferguson said it was "nonsense" to suggest the correct processes were not followed prior to the appointment of David Moyes.

A court has heard a toddler from Blackpool died after drink methadone kept by her parents in Fruit Shoot soft drink bottles.