Prince to play two exclusive Manchester gigs
The legendary singer will perform two nights in the city.
View all 11 updates ›
Prince fans from North West converge on Manchester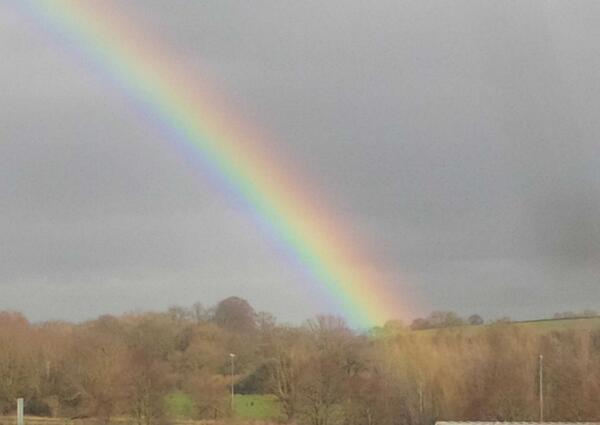 They will have to deal with a growing queue when they get there.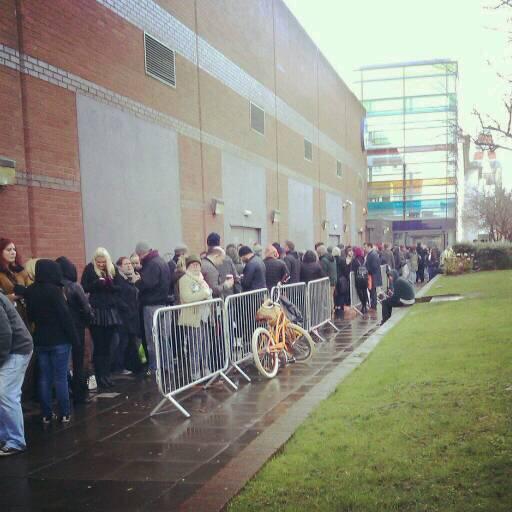 More top news
The inaugural Bolton Film Festival came to a close last night after two days of film screenings and industry talks

Find out which day is best weather wise this weekend here

The autumn equinox marks the start of autumn as the night becomes longer than the day.