Prince to play two exclusive Manchester gigs
The legendary singer will perform two nights in the city.
View all 11 updates ›
Prince fans from North West converge on Manchester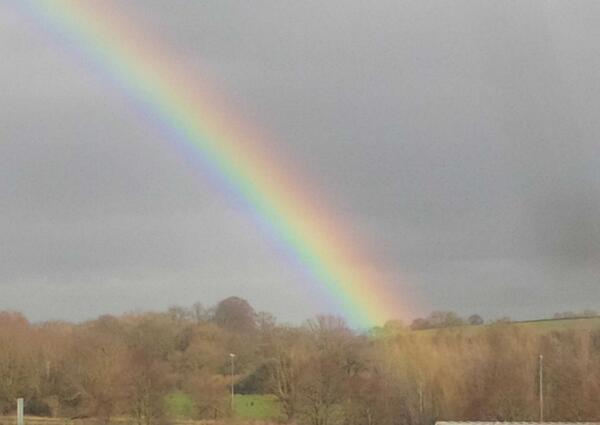 They will have to deal with a growing queue when they get there.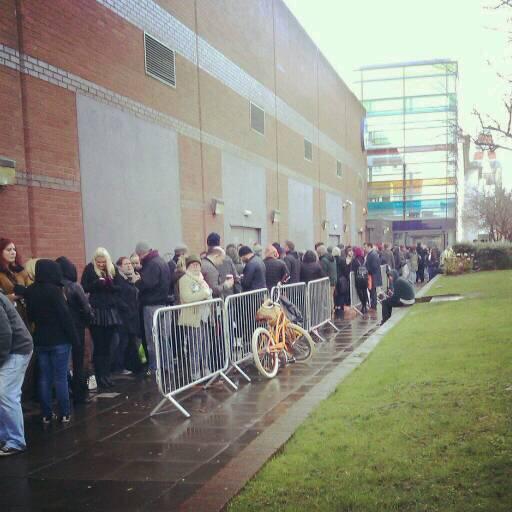 More top news
Manchester cake-maker becomes internet sensation after her Star Wars creation.

Cloudy skies, spells of rain and strong gusty winds continue across the northwest over the next few days

A woman has been banned from keeping animals for life after her dog was found in such a bad state of health that he had to be put to down.