Prince to play two exclusive Manchester gigs
The legendary singer will perform two nights in the city.
View all 11 updates ›
Prince fans from North West converge on Manchester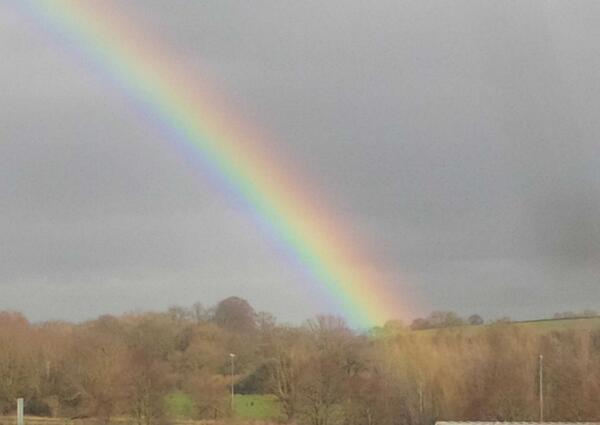 They will have to deal with a growing queue when they get there.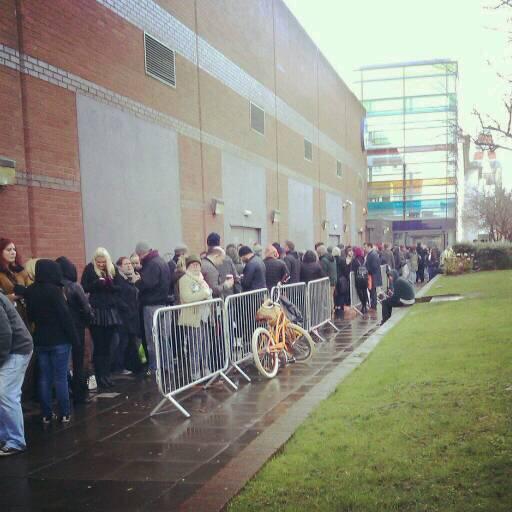 More top news
A woman was told she had breast cancer, just months after a scan at a Lancashire hospital had given her the all clear.

Weather details for the long weekend

The Liverpool manager Brendan Rodgers is praising the ''hunger'' his new signings have brought to Anfield.