Prince to play two exclusive Manchester gigs
The legendary singer will perform two nights in the city.
View all 11 updates ›
Prince fans from North West converge on Manchester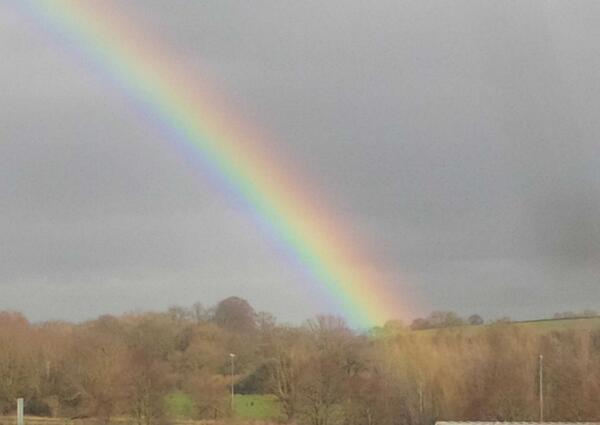 They will have to deal with a growing queue when they get there.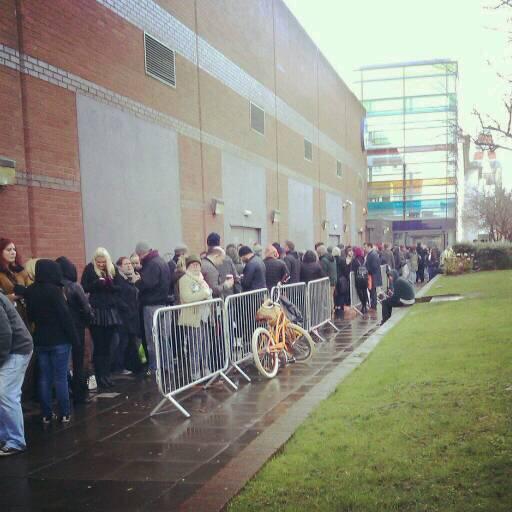 More top news
Glossop North End booked itself a ticket to Wembley as they held of St Austell to win 2-1 on aggregate.

Lee Rigby's widow and son at moving ceremony to remember murdered soldier's "ultimate sacrifice".

A bronze drum, alongside a plaque for Fusilier Rigby, will be located at Middleton Memorial Gardens.