Prince to play two exclusive Manchester gigs
The legendary singer will perform two nights in the city.
View all 11 updates ›
Prince fans from North West converge on Manchester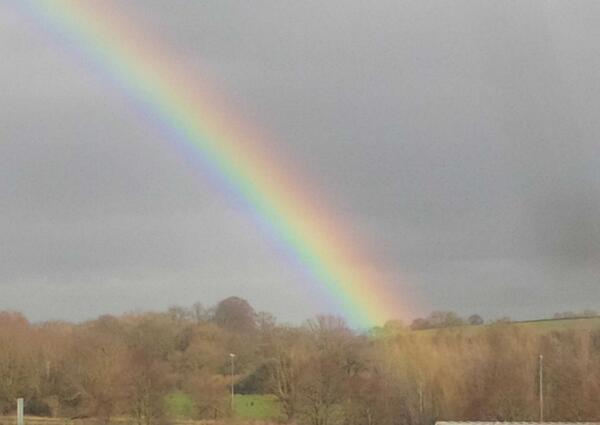 They will have to deal with a growing queue when they get there.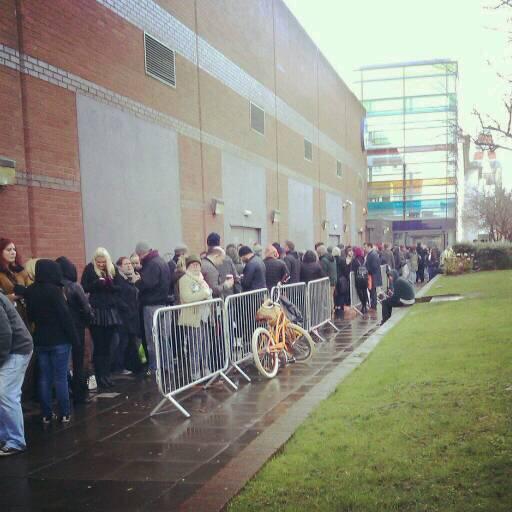 More top news
Father of Violet-Grace Youens who was knocked down and killed on Friday has appealed for the suspect to return to the UK to face justice.

Mild but mainly cloudy and breezy with outbreaks of rain, especially in the north and west. Improving for most on Friday.

Detectives have released the CCTV footage following an arson attack at an address in Ormskirk.