Prince to play two exclusive Manchester gigs
The legendary singer will perform two nights in the city.
View all 11 updates ›
Twitter Prince fans dressing up for tonight's show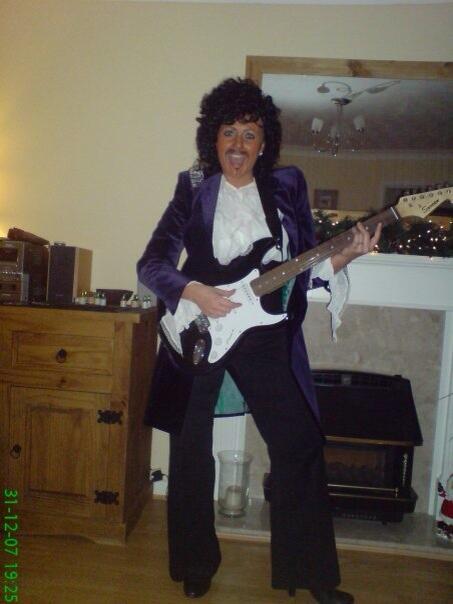 More top news
In her message Theresa May praised the "inspirational bravery" and "unbreakable spirit" of Mancunians in the wake of the blast.

ITV News has obtained exclusive footage of the moment armed police raided a house believed to be linked to the Manchester suicide bomber.

Mancunians have come together in defiance after a suicide bomber killed 22 people at a concert.