Prince to play two exclusive Manchester gigs
The legendary singer will perform two nights in the city.
View all 11 updates ›
Twitter Prince fans dressing up for tonight's show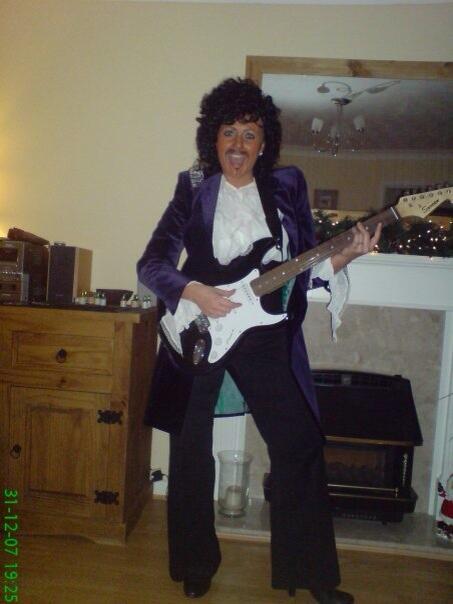 More top news
'Paul Worthington should be allowed to be a witness via a videolink at the fresh inquest into the death of his daughter'.

The local MP and leader of the Liberal Democrats says it was a "joyful" day for locals and former locals alike.

So far, they've removed more than 20,000 tonnes of gravel.