Prince to play two exclusive Manchester gigs
The legendary singer will perform two nights in the city.
View all 11 updates ›
Twitter Prince fans dressing up for tonight's show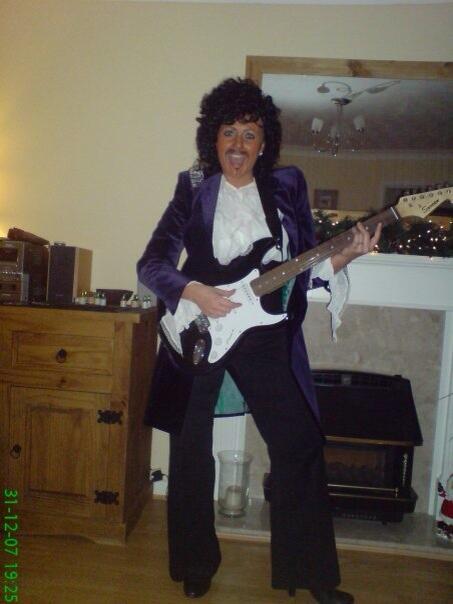 More top news
The Chief Minister of the Isle of Man, Allan Bell, is fighting to retain their EU links despite the Brexit decision.

Generally cool, wet and windy but some brightness later.

An investigation is underway after a woman was sexually assaulted and train station staff spat at by a boy thought to be about 11-years-old.