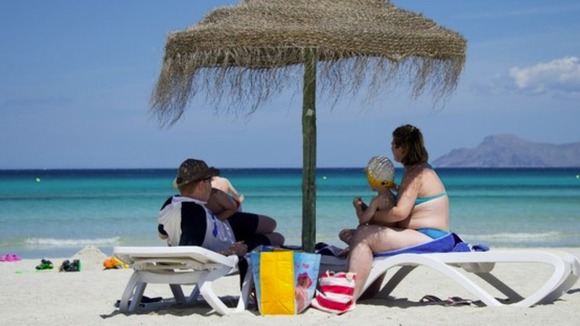 Michelle Reeves says - "Yes and would again as its cheaper to pay the school fine than pay extortionate prices in the holidays."
Andy Hassall: "Gets me when the kids have a week off, then when they should be back today it's a teacher training day! Where and who do I send the fine to?"
Jackie Carson: "Well I tried to book a holiday for august and its nearly 4,000 and in may or june its 16,00 so yes i will take them out during school holiday fine me all you want their my kids and i do what i want end off !!!!!"
Join in our Granada Reports Facebook debate on term time travel
Jean Cassidy: "I have taken mine out and take my grandchildren out now. Parents need a holiday and in school holidays the prices are ridiculous. Most people live hand to mouth week in week out, so to give their kids and themselves a break need to go when it is cheaper."