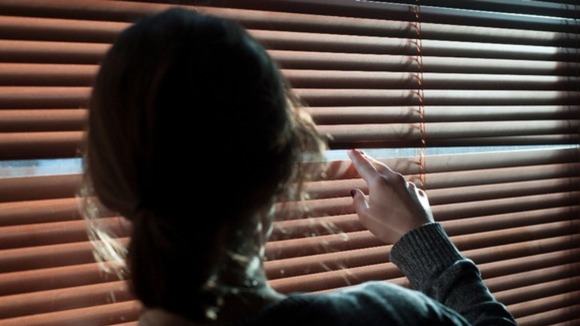 Police across the North West are launching a week of action to raise awareness of domestic abuse.
Officers will be alerting people to the signs and targeting known offenders.
Our region has one of the worst records in the country for domestic violence.
Recent figures show the number of reported incidents are on the rise.
If you are suffering from domestic violence you can find help from Women's Aid, Refuge or go to endthefear.co.uk
Or call the National Domestic Violence helpline on 0808 2000 247.