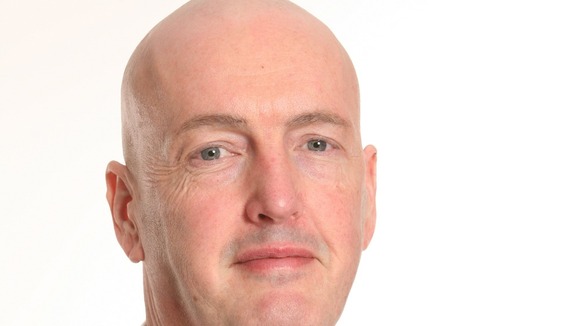 Lancashire's Police and Crime Commissioner, Clive Grunshaw, wants MPs to back a campaign for more protection for domestic abuse survivors.
Campaigner Eve Thomas, from Bolton, is calling for a change in the law to ensure victims do not have their safe-house addresses released.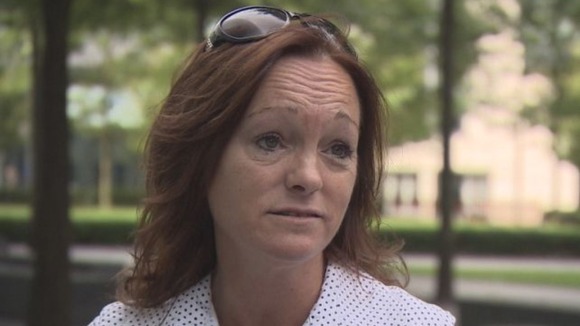 Ms Thomas escaped a violent relationship and her former partner was ordered not to contact her.
While defending an unrelated civil issue in court, Ms Thomas discovered a legal loop-hole that would allow her safe-house address to be made publicly available to her former partner.
.
The Commissioner's support comes during a week of action in Lancashire to highlight the problem of domestic abuse in the county.