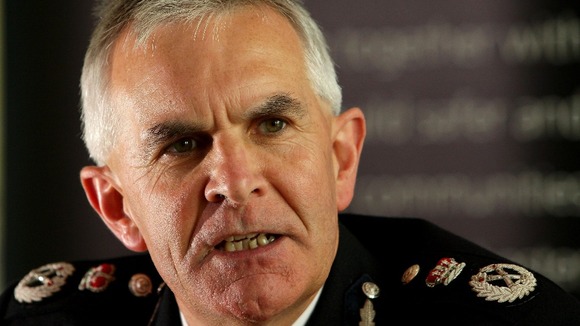 The Chief Constable of Greater Manchester Police says dealing with mental illness has become the number one issue for his front line officers - and the problem is getting worse.
Sir Peter Fahy said "It is a scandal that police officers are tied up and they're not available on the street to serve the public because of huge delays at A & E. Often officers are forced to spend hours waiting with patients at hospitals waiting for consultants to make a decision or find a bed."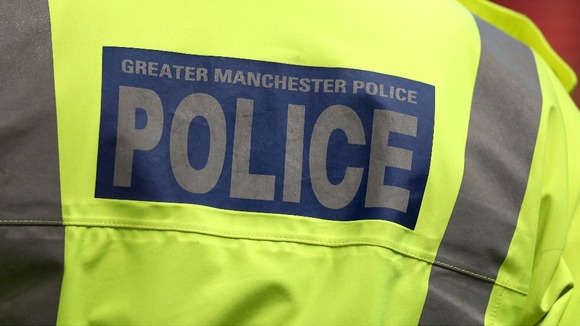 Despite his officers not being trained to make mental health assessments Sir Peter told Granada Reports they are being called upon to carry out the roles of professionals and that it is now taking up a huge part of police work.