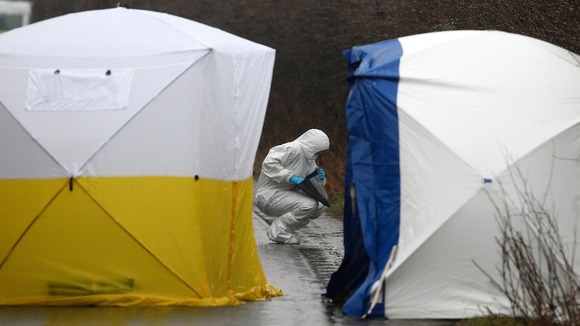 Detectives trying to trace the parents of a dead baby abandoned in Bolton a year ago, say they have found 100 people nationwide who could be related to the child's mother.
The girl, named Alia by officers, was discovered inside a plastic bag on Ox Hey Lane in Lostock on 14 March 2013.
Officers checked the child's DNA against their records and found potential family matches. They are now checking what connection, if any, those 100 people have to Alia's mother.
A DNA database search on the father's side has produced partial matches against 11 men from the Bolton area. Greater Manchester Police have spoken to nine of those so far.