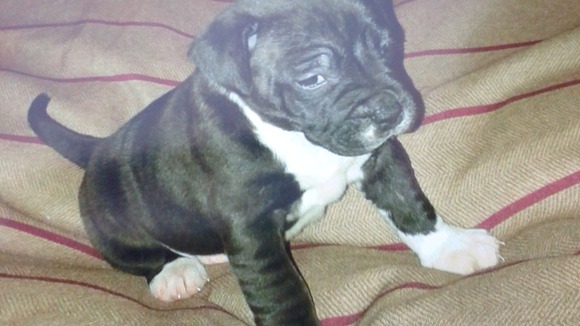 A burglar is trying to sell a puppy, which was stolen in Oswaldtwistle.
13-week-old Sniff was all that was taken during a break-in at a house on Union Road last Saturday.
The dog's owners were asleep when the burglar took the pup at 1.50am. He carried it away down the road.
Police believe the thief has since attempted to sell the puppy to "a number of people".
Sniff, who is black and white, was wearing a lilac collar with several bone-shaped metal pendants.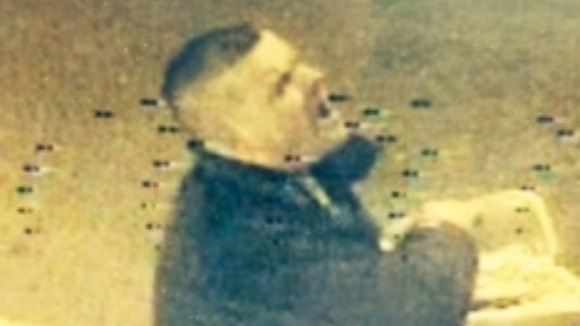 Detectives believe the burglar was in a nearby takeaway before the crime. They think he got into a taxi behind an Aldi supermarket.
Officers have released CCTV footage of a man they want to find.
PC Mark Nutter said: "We believe the person responsible for taking Sniff has tried to sell the puppy. I would appeal to anybody that has been offered Sniff for sale or knows where she is to contact police."