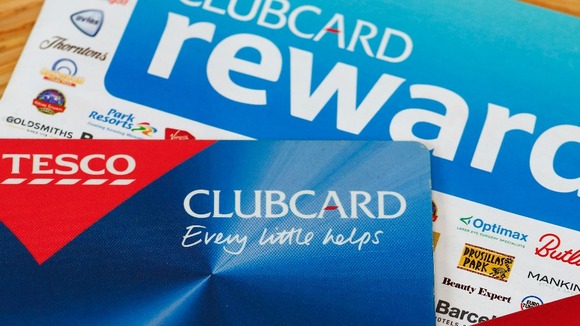 A loyalty card scheme has led police to 51 people who bought the same item of clothing that an abandoned dead baby was wrapped in.
The girl, who was named Alia by officers, was left in a shirt bought at Tesco. Officers say the supermarket's Clubcard system has allowed them to trace those who purchased the item at stores close to where Alia was left in Bolton.
Fifty of those people have been interviewed and eliminated from the search. Only one has not been found.
Detective Inspector Aaron Duggan said: "Despite numerous enquiries by detectives and appeals through the media, the identity of Alia's parents remains unknown at this time."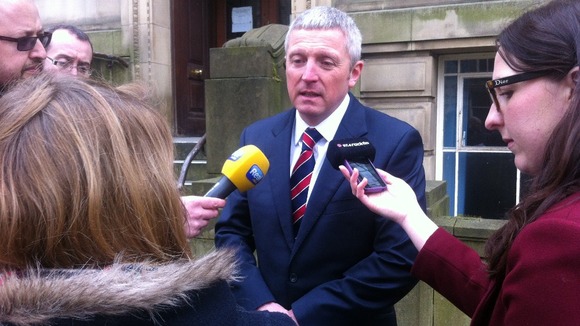 "I do understand that although it is probably very difficult to talk about what happened, I remain hopeful that now, 12 months after the infant was found, her mother or father may feel the time is right to come and talk and let me know what happened to their baby."