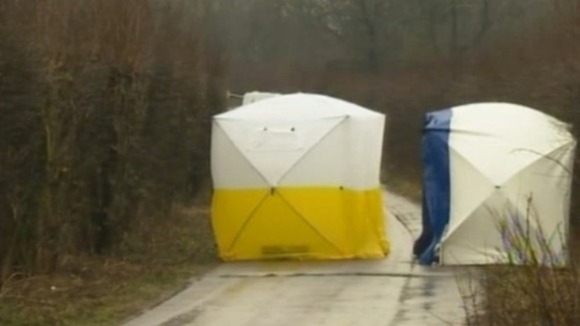 Detectives are still trying to trace the parents of a baby abandoned in Bolton a year ago.
The girl named Alia by officers was found inside a plastic bag on Ox Hey Lane in Lostock. Officers are checking her DNA against their records but say they're hopeful they can identify her parents.
On Thursday 14 March 2013, the new-born was found wrapped in clothing and placed inside a plastic bag. This baby was given the name Alia, meaning beautiful.
Police say Alia lived independently of her mother for up to two hours before her death. As part of efforts to identify her parents, it has been possible to identify a DNA profile of her mother and a partial DNA profile for her father. Officers are now working to locate the matches.
Detective Inspector Aaron Duggan said: "Despite numerous enquiries by detectives and appeals through the media, the identity of Alia's parents remains unknown at this time.
"I do understand that although it is probably very difficult to talk about what happened, I remain hopeful that now, 12 months after the infant was found, her mother or father may feel the time is right to come and talk and let me know what happened to their baby."