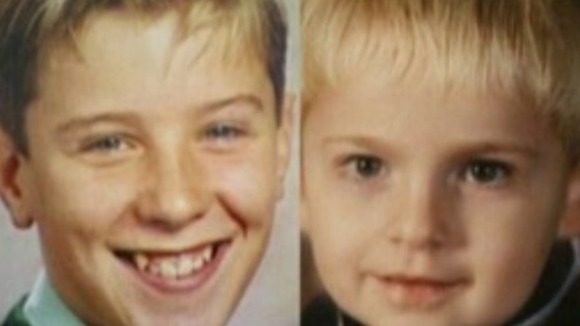 A charity set up after the IRA bombing in Warrington has been given a lifeline in the budget.
'Survivors For Peace' run by the Tim Parry and Jonathan Ball Foundation, had faced an uncertain future.
It was struggling to find 150 thousand pounds a year to keep going. But on the eve of the bombing's 21st anniversary, George Osborne said the government would provide financial help.
The charity works with people affected by terrorism, war and political violence in Britain and Ireland.