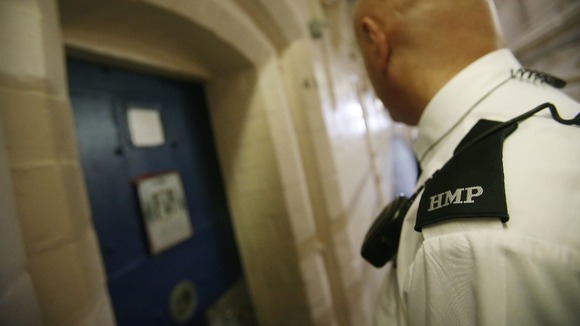 A charity is calling on the people of Merseyside to get tougher on organised crime and report criminal activity to the police.
Crimestoppers is today launching campaign to help tackle serious crime in the area. They stress anyone who comes forward will have their identity protected claiming in 26 years the charity has been going it has never revealed who the people are providing information.
'Whose Side are you on?' challenges the public to make a choice between who they are going to support, their community or the criminals.
Over 50,000 homes will receive leaflets, posters will be in public places, high profile activities will take place throughout the city. A DVD has specially been commissioned from LA Productions for the campaign and it will be premiered at the launch and will be available to view on YouTube.
Over the last five years over 17,500 people on Merseyside have contacted Crimestoppers; leading to over 1,600 arrests and significant disruption of criminal activity.
Over £6,500,000 worth of drugs has been seized and over £400,000 property recovered.
Roy Morris, Chair of Merseyside Crimestoppers said: "We are proud to be able to say that Crimestoppers is making a real difference on Merseyside and we hope that this campaign and DVD will really make people contact us with information on crime."
Former Liverpool star David Fairclough who is helping to launch the scheme said,
"Having grown up in the city and played in many derby matches I know how passionate Liverpudlians are. We are asking them to think about what type of community they want and to make a choice...we want them to really choose which side to support".