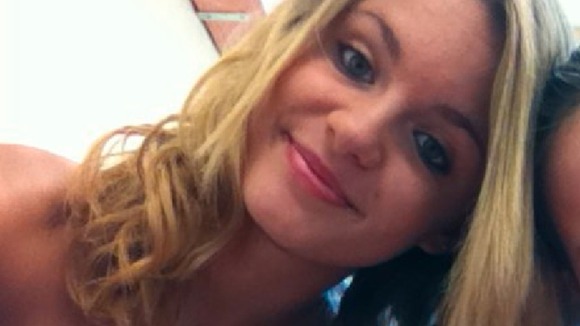 Former neighbours of the couple spoke of their shock.
Locals in the village of Hadfield, Derbyshire, said Alexandria has a sister, Hannah, who is two or three years younger, and an older stepsister, Georgia, who is about 25 or 26 but did not live with the family.
The girls' parents were known as Tom and Debra Jane, or just Jane.
The current occupant of their old house, an end-terrace, said the property was re-possessed, then the family moved to the US, with letters arriving for them always addressed to Tom or Jane.
The woman, who did not wish to be named, said Mr Hollinghurst was involved in a concrete or building business before they emigrated and added: "I'm really shocked, I hadn't heard anything about this."