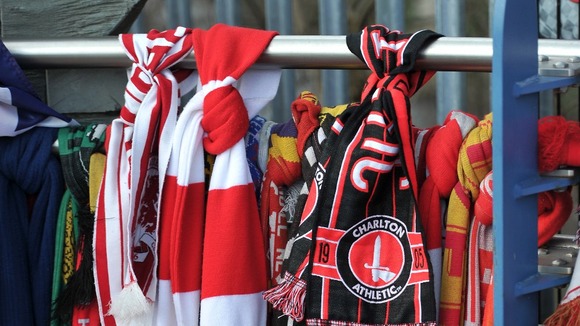 The Editor of a local newspaper has been suspended following a front-page article which appeared to link the Hillsborough tragedy with hooliganism.
Reading Chronicle Editor Maurice O'Brien has been removed from his post while publisher Berkshire Media Group investigates the article.
The article included the statement:
"Football hooliganism may be thought of as a relic from a previous age when gangs of denim-clad skinheads held the game to ransom and names like Hillsborough and Heysel were symbols of its ills."
In an apology published on the front page of the latest issue of the weekly newspaper, the publisher says:
"This article caused great offence to Reading Football Club, Reading fans and those affected by the dreadful events of Hillsborough in 1989.
"The Chronicle wishes to apologise for any offence caused by the article and assure you that a full investigation into last week's events is being undertaken.