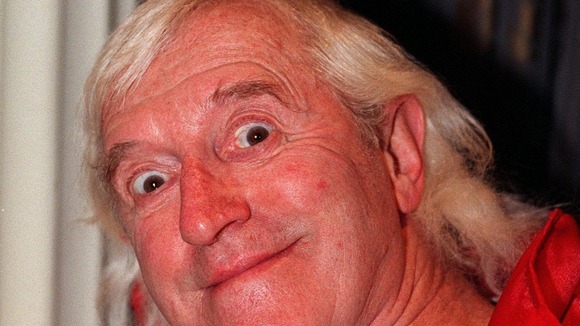 Three Manchester children's homes are being investigated in the inquiry into abuse carried out by the disgraced television presenter Jimmy Savile.
The Sarah Laski Home, Broome House, which are both closed and another unnamed children's home are part of 20 homes and schools where it's claimed Savile abused children. The allegations date back to the 1960s, 1970s and 1980s.
Education Secretary Michael Gove has confirmed local authorities and other relevant institutions have been asked to further investigate the claims.