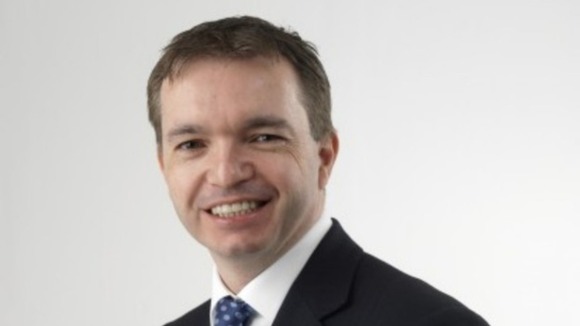 Colleagues from the local Conservative Party have offered their support to Fylde MP Mark Menzies after he resigned as a ministerial aide following newspaper allegations about his personal life.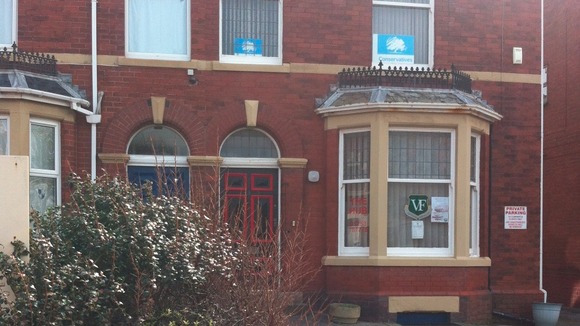 In a statement he said: "A number of these allegations are not true and I look forward to setting the record straight in due course." The outgoing chair of Fylde Conservative Association councillor Brenda Ackers says he has her full support.
She says, 'I was very upset and shocked about the allegations on Mark's behalf.
It won't alter his position as MP for Fylde
He's a hardworking MP, very approachable, friendly and he's built up a strong support in the area."