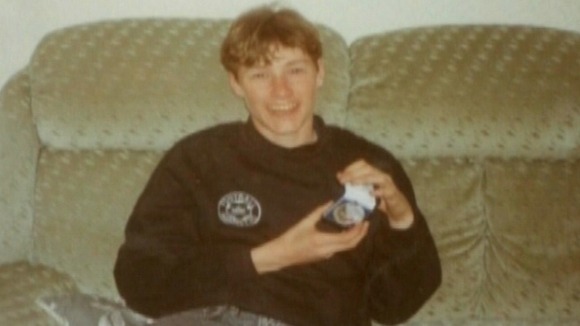 A family from Liverpool have organised free heart screening sessions for youngsters,
Maureen Marshall lost her son John at the age of 16 from a previously undiagnosed heart condition.
He was apparently a healthy youngster and had been signed by Everton and had 12 caps for England schoolboys.
After his death the Marshall family helped launch CRY, Cardiac Risk in the Young.
They're offering free ECG tests today at Edge Hill University in Ormskirk for young people who want a health check.
Screening is taking place betweeen 9am and 4pm.
CRY has also recently launched a hard-hitting, short animation to raise awareness of the impact of young
sudden cardiac death. To see it for yourself go to the CRY website, www.c-r-y.org.uk