Bayern Munich coach Pep Guardiola has said he expects Manchester United to be defensive in tomorrow night's game at the Allianz Arena.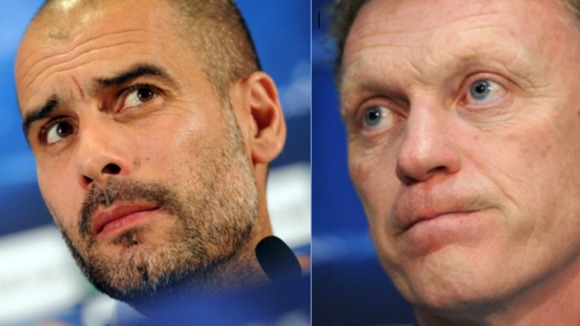 United have to score on Wednesday night to progress to the Champions League semi-finals.
But Guardiola is not bracing himself for an attacking onslaught from the reigning Premier League champions.
"They are so defensive," the Bayern coach said when asked about his experience of playing English teams.
"It's always difficult when one team stays there just to defend, and waits until you make a mistake.
"Obviously when they play at home they attack a little bit more but when they play away they defend."