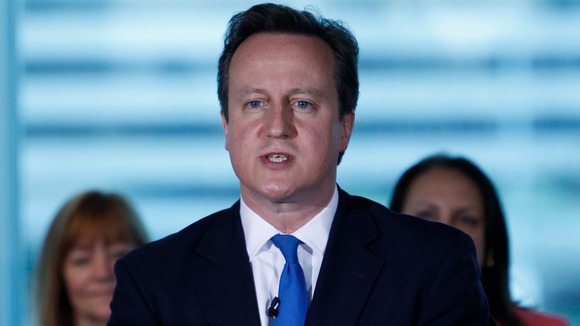 The Prime Minister has hinted that Nigel Evans will be welcomed back into the Tory fold, after the MP was found not guilty of rape and sexual assault.
David Cameron said: "It is hard to imagine the relief that Nigel must feel after such a traumatic time. I very much welcome what he said on the steps of the court and I think everyone should pay heed to that."
"I'm sure he will want to get on with working with his constituents in the Ribble Valley and, as for the future, I'm sure it's something he'll be discussing with the chief whip when he returns to Parliament."