Queen visits Blackburn for Maundy service
The Queen has been in Lancashire today handing out Maundy Money at Blackburn Cathedral.
View all 14 updates ›
Queen arrives at Blackburn Cathedral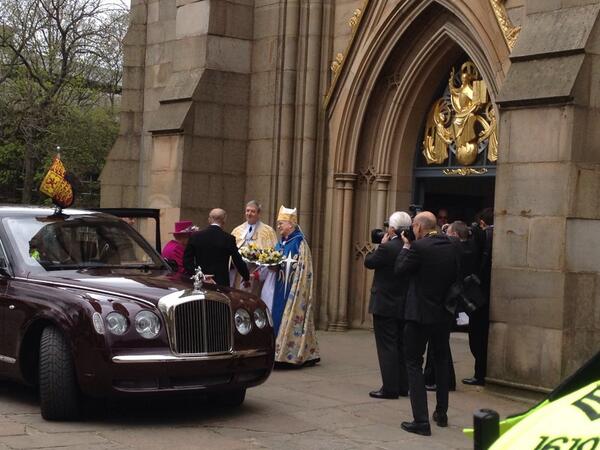 More top news
Wallace and Khari, the UK's only father and son lion coalition, celebrate their birthdays just one day apart on 30th and 31st May.

Lots of sunshine around on Bank Holiday Monday, but breezier. Thundery, heavy rain inbound midweek but drier by the end of it

A girl from Neston is doing a trike ride in memory of her sister. Georgie died in 2014, just five days after being born without a windpipe.