Queen visits Blackburn for Maundy service
The Queen has been in Lancashire today handing out Maundy Money at Blackburn Cathedral.
View all 14 updates ›
Queen welcomed to Blackburn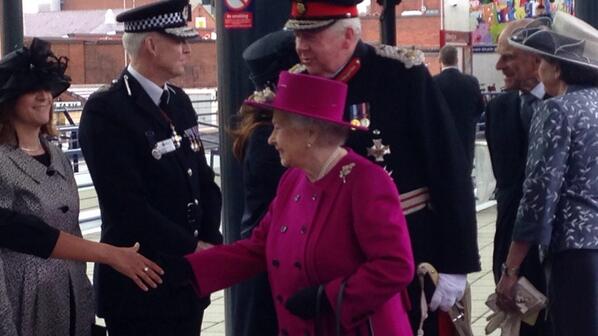 More top news
This is the unbelievable moment a pedestrian in Manchester, comes inches from being mown down by a biker.

A retired officer from South Yorkshire police says he doesn't accept inquest verdicts.

We lose the wintry threat over the next few days but a mixed weekend. Saturday looks like the best day. Kerrie has the detail......