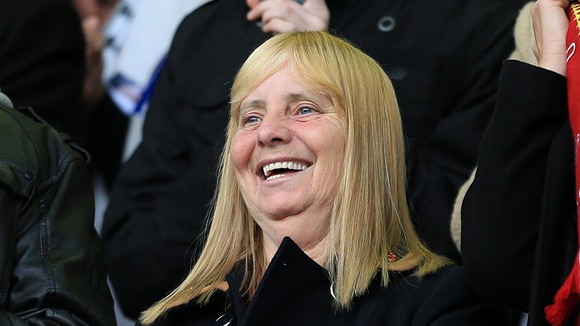 A cast of Liverpool legends are preparing to step out at Anfield once for in aid of the Hillsborough victims.
The 'Celebration of the 96' event, which has been planned by the Hillsborough Family Support Group (HFSG), with support from Liverpool FC, will include a 90-minute match between local Reds legends and international legends
Margaret Aspinall, chair of the HFSG, said: "We wanted to host an event to celebrate the lives of the 96 and give people the opportunity to come to Anfield for a fun afternoon.
We've decided to split the proceeds with LFC's Foundation, so it will not only support the families, but also support future generations within the Liverpool community.
It's great to see the current and former Liverpool players showing their support in numbers and I hope a lot of people will come along to join us on the day."
Kenny Dalglish who will lead the Liverpool side added:
"This is a great opportunity for the families and fans to come together at Anfield for a celebration in honour of the 96. Everyone here at Liverpool Football Club is behind this event and it is also great to see so many former players travelling in to make this a special day."