There are concerns among dog owners that a disease with no known cause or cure has arrived in the North West.
Three animals have died in the Wigan area from what's believed to be 'Alabama Rot.'
Experts claim the disease is not contagious and say the number of infected animals is small.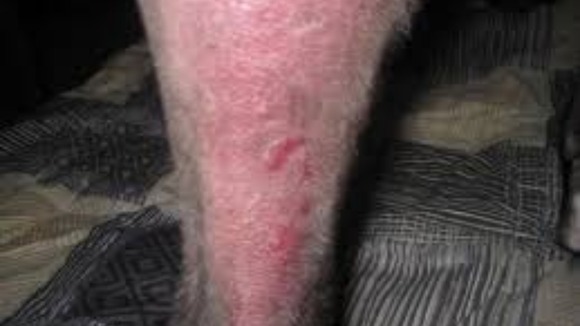 Alabama rot is a disease that has been known about since the late 1980s in the USA.

Dogs reported with the disease can suffer kidney failure and/or skin lesions.

Typically the skin lesions have been below the knee or elbow.
They may present as a focal swelling, a patch of red skin or a defect in the skin (like an ulcer).

Over subsequent days affected dogs have developed signs of kidney failure including vomiting, reduced appetite and tiredness.
Many thousands of dogs are walked in the countryside every day and it is important to remember that only a very small number of dogs have been affected.

Most skin lesions will not be caused by this disease and most cases of kidney failure will have another cause.
Source: Forestry Commission