Ryan Giggs has all the credentials to successfully manage Manchester United next season, according to his former team-mate Louis Saha.
Giggs has been placed in charge of the team until the end of the season following the sacking of David Moyes.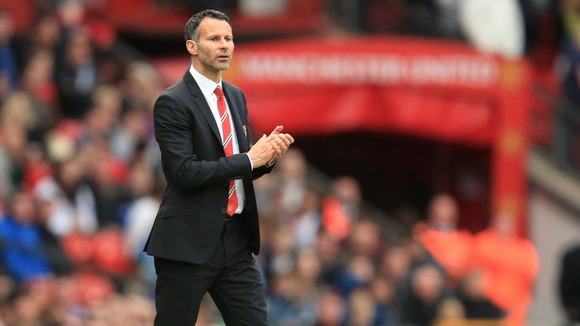 Saha, who played alongside Giggs for four years, thinks the Welshman is good enough for the position now.
Speaking at the launch of the Soccerex global convention in Manchester, Saha said: "He can do the job now, for sure.
"It seems like an easy choice for now because he proved he can do it last weekend."