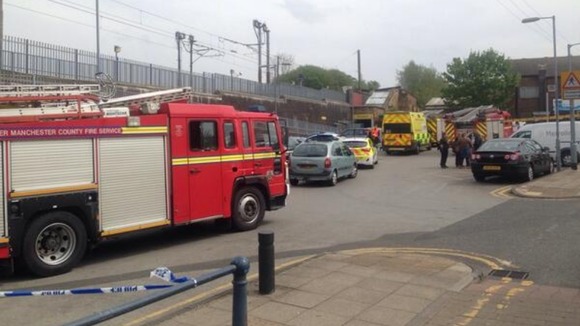 A 33-year-old man has died after being hit by a tram at Prestwich tram stop. Emergency services were called to the station at about 1.30pm on Monday.
Police are at the scene and Metrolink have closed the tram network while emergency services deal with the scene.
A limited service is running on the Bury line. Motorists and tram passengers are urged to avoid the area where possible.