The award winning writer, actress and comedian Caroline Aherne has revealed that she is fighting lung cancer.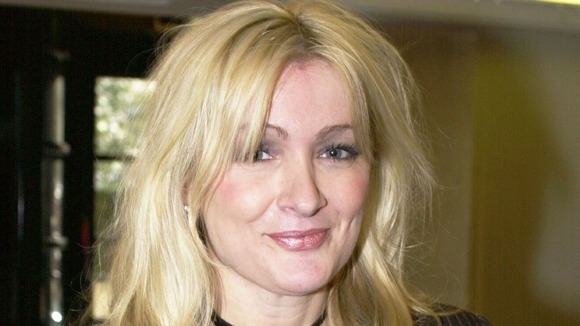 The Royle Family and Mrs Merton creator has been undergoing treatment for the cancer in Manchester.
Caroline, who was raised in Wythenshawe, revealed her fight as she backed a £3.4m bid to improve care for cancer patients in the city.
She said: "I've had cancer and my brother's had cancer and we know how it affects people.
We're lucky in Manchester to have some of the best bits of cancer care with places like The Christie, the Nightingale Centre and the Cecelia Centre at Wythenshawe Hospital and St Ann's Hopice - and the last thing I want to do is knock the fantastic work that goes on in this city [...]
"But even the best doctors, nurses and managers on earth aren't going to be able to understand what needs improving unless people affected by cancer in Manchester get involved and tell them what needs to change."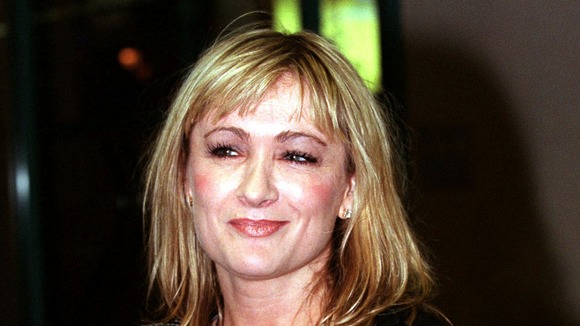 "It's truly shocking to learn that Manchester came bottom out of 150 areas in England for premature deaths from cancer. Our survival rates are a quarter lower than average and the number of people getting lung cancer is a third higher here than in the rest of England.
There are too many stories about bad communication leading to patients waiting too long and feeling ignored and abandoned and that same bad communication is contributing to poor statistics on cancer."