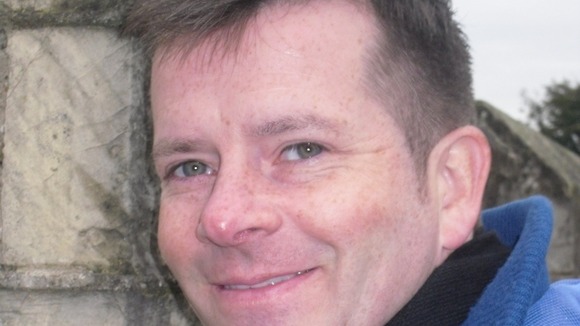 Jon Percival was last seen leaving his home address on Greenleaf Close in Boothstown at around midday yesterday, Thursday 15 May 2014. He was wearing a long black coat and dark clothing and is described as 5'8 ft tall, with green eyes and short dark brown hair of slim build, north west accent.
Chief Superintendent Mary Doyle, said, "We know that Jon left his home around midday yesterday, leaving behind his mobile phone and house keys. He was dressed in a long black coat and dark clothing which was slightly unusual due to the weather being so warm yesterday
Jon was recently involved in a car accident and is currently off work recovering from a head injury which has left him with some short-term memory loss.