A petition set up by a pupil, permanently expelled from school after pushing a custard pie into a teacher's face, has attracted more than one thousand signatures.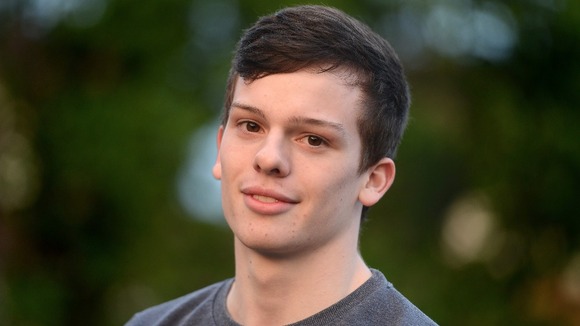 Jacob Dowdle, 18, was celebrating his last day of lessons at Altrincham Grammar School for Boys when he decided to play the 'prank' involving a paper plate and whipped cream.
Furious teachers reported the matter to police, and two days later, he was expelled after the school discovered a video of the pie attack had been posted online.
Watch: Moment schoolboy pushed custard pie into teacher's face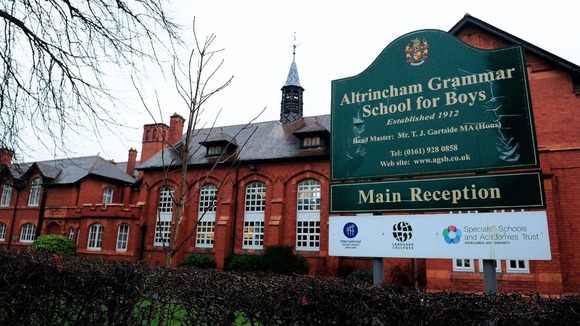 Jacob, who has apologised in writing, is now begging the school to reverse its decision, and his petition has been backed by TV comedian Jason Manford.
He says he is desperate to study French and Business at degree level but believes no university will take him with this on his record.
Tim Gartside, headteacher of the school, said: "Jacob Dowdle's behaviour was not a prank.
"His slapping of a teacher in the face was a planned assault.
"The school will always take a firm stance with students who assault staff in any way."