A number of postal workers in Skelmersdale in Lancashire have threatened to walk out if they are forced to deliver free copies of The Sun later this week.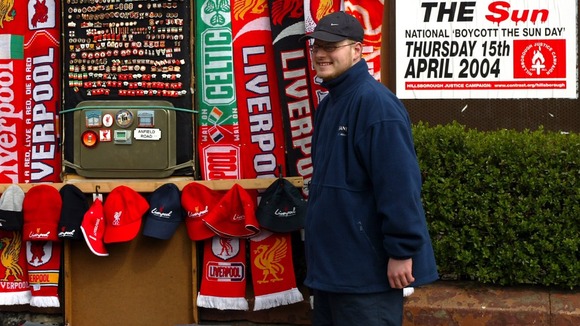 The Sun, which has planned a nationwide drop of its free World Cup-themed promotion, has agreed not to send out copies in Liverpool, where there is still widespread anger over the way it reported the 1989 Hillsborough disaster.
However, the tabloid newspaper is still set to go out in some areas of Merseyside, because they do not have Merseyside postcodes.
The Royal Mail said any concerns would be handled "with fairness and dignity".
The Sun published a full page apology in 2004.