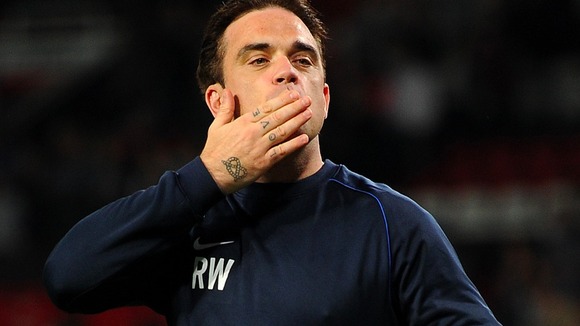 70,000 fans had turned out for the Soccer Aid the game yesterday. The £4.2 million raised so far came from over £2 million in donations which will be matched pound for pound by the Government.
Co-founder Robbie Williams told Granada Reports the generosity "brought a tear to his eye." England lost the game to the rest of the world team 4-2 in Manchester yesterday. International Development Secretary Justine Greening added:
"The incredible public response to Soccer Aid shows Britain at its best. We are backing the generosity of the British people by matching all donations to Soccer Aid pound for pound, helping Unicef double its impact."
"That means even more women giving birth safely and more children getting life-saving vaccinations and nutritious food in some of the world's poorest countries."