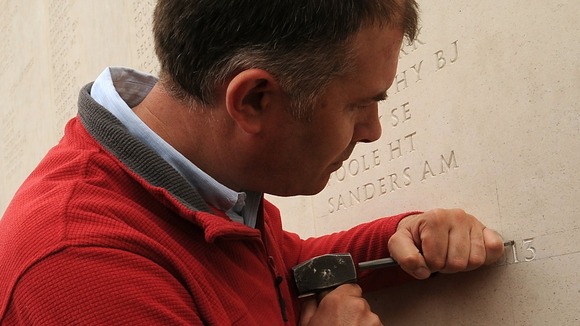 Work has begun to engrave the name of Lee Rigby and 16 other forces personel killed on duty in 2013 on Britain's largest military memorial.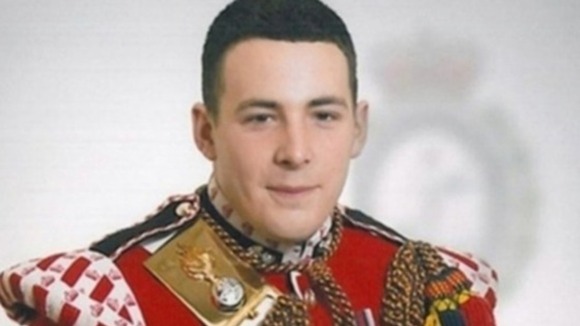 The Fusilier, from Middleton, was killed by Michael Adebolajo, 29, and Michael Adebowale, 23, in a street in Woolwich, south-east London last year.
His name will be immortalised alongside 16,000 other military personnel at the Armed Forces Memorial in the National Memorial Arboretum in Staffordshire.
Stonemason Nick Hindle began producing the tribute yesterday morning and is expected to take several weeks to chisel the name of the murdered soldier, and 16 others killed last year, into the Portland stone walls.