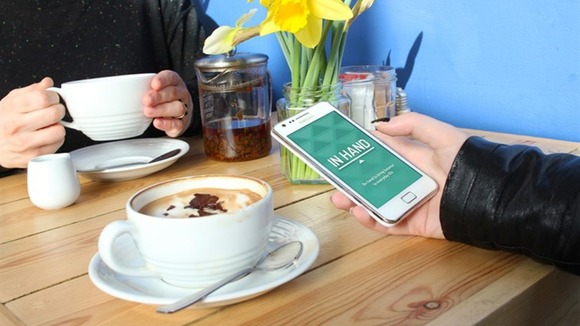 A group of young people from Liverpool who have helped develop a smartphone app designed to help youngsters with mental health issues.
The 'In Hand' app is the first of its kind and has been developed in response to growing concerns over mental health problems among under-18s, with one in ten now thought to be living with a diagnosable condition in the UK.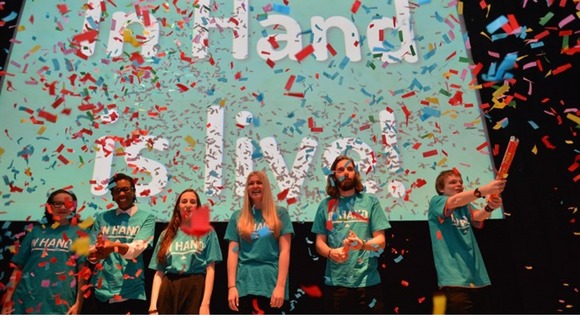 Find out more about the In Hand project.