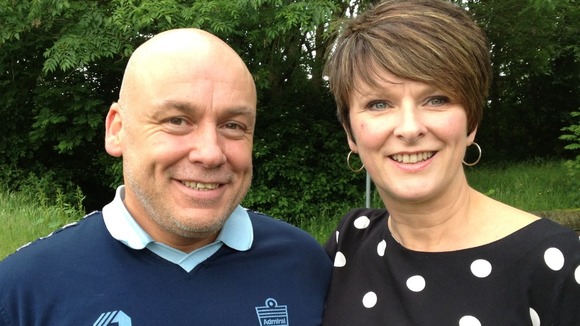 Tony Greenwood told our reporter Ann O'Connor how he would miss his son's wedding in Mexico because of the backlog in passport applications.
Tony, from Bury, appeared on Granada Reports last night (click here to see video) saying he'd waited almost six weeks for a renewal.
The Government says more staff are working longer hours to clear what it says is a backlog of 30,000.
This morning, Tony got a call from the service saying he could pick up his passport.
It means he can fly to Cancun next Tuesday with 48 other family members and friends to see son Ryan and his fiancée Emma Howard tie the knot.