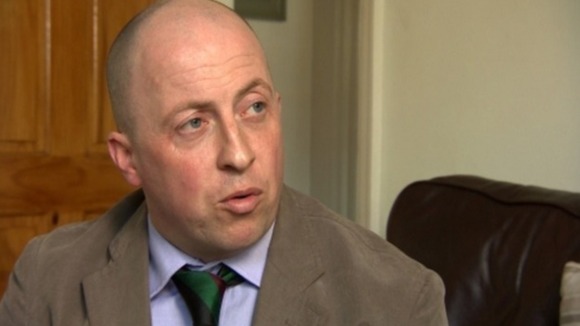 A former soldier from Hyde, facing extradition to the US to face fraud charges, is taking his fight to the European Court of Human Rights.
David McIntyre served with the Queens Lancashire Regiment in Northern Ireland, Bosnia, Iraq and Afghanistan.
Authorities in the US want him to stand trial on eight charges of fraud relating to a contract between a security firm he ran in Baghdad in 2009 and an American company working to prevent conflicts abroad.
It is alleged that McIntyre, who says he has been diagnosed with post traumatic stress disorder (PTSD), overcharged the institute by 100,000 US dollars (£66,000). He denies the accusation.
The 43 year old recently lost a legal challenge to his extradition in the High Court in London. ,